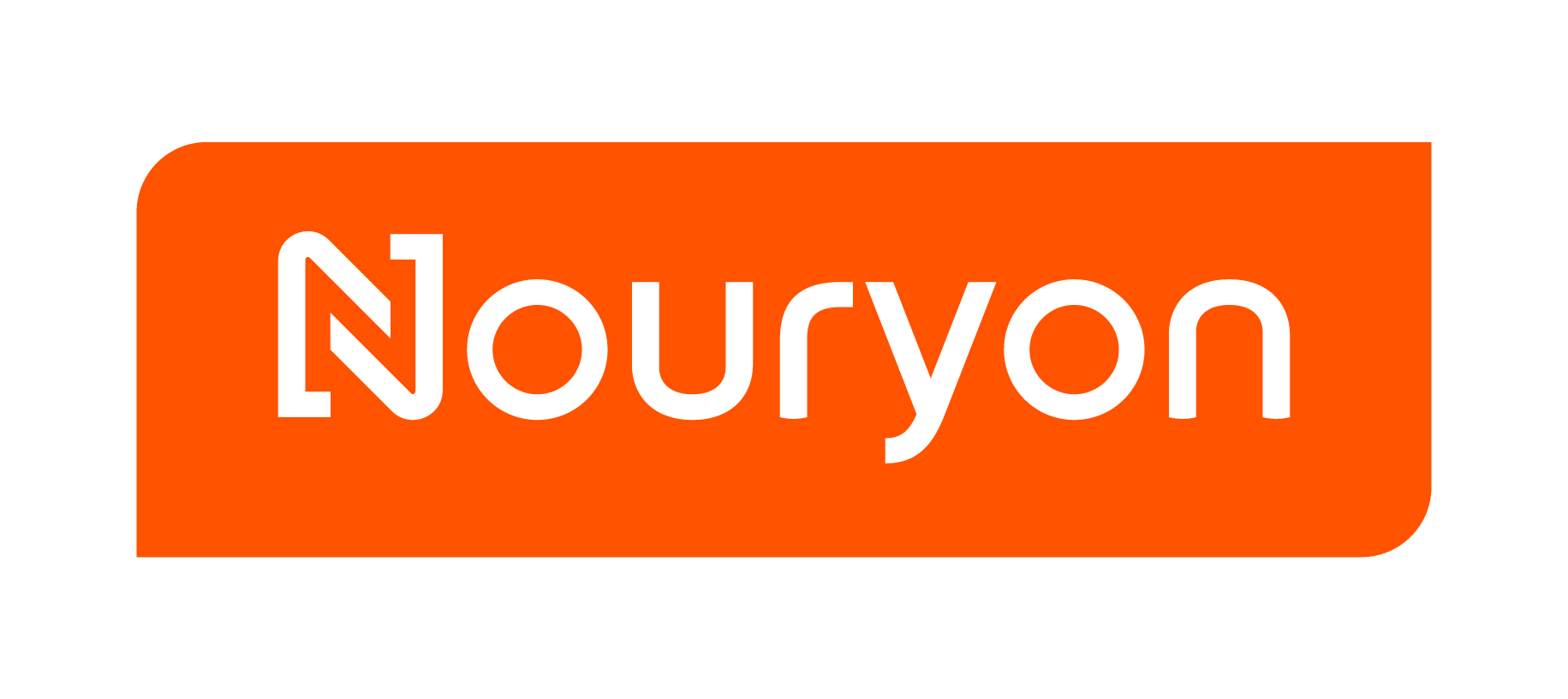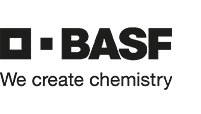 Solenis Germany GmbH & Co. KG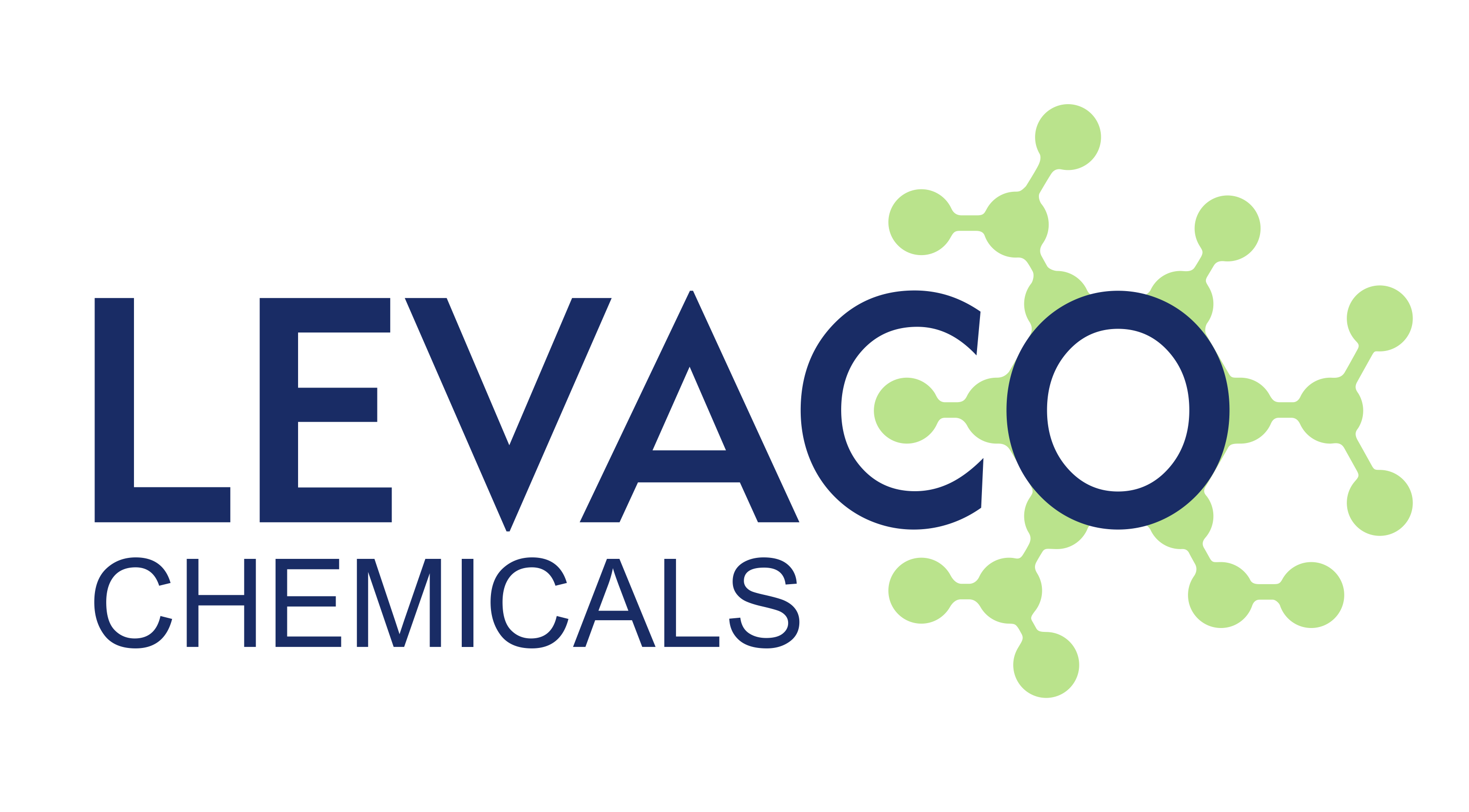 Daikin Chemical Europe GmbH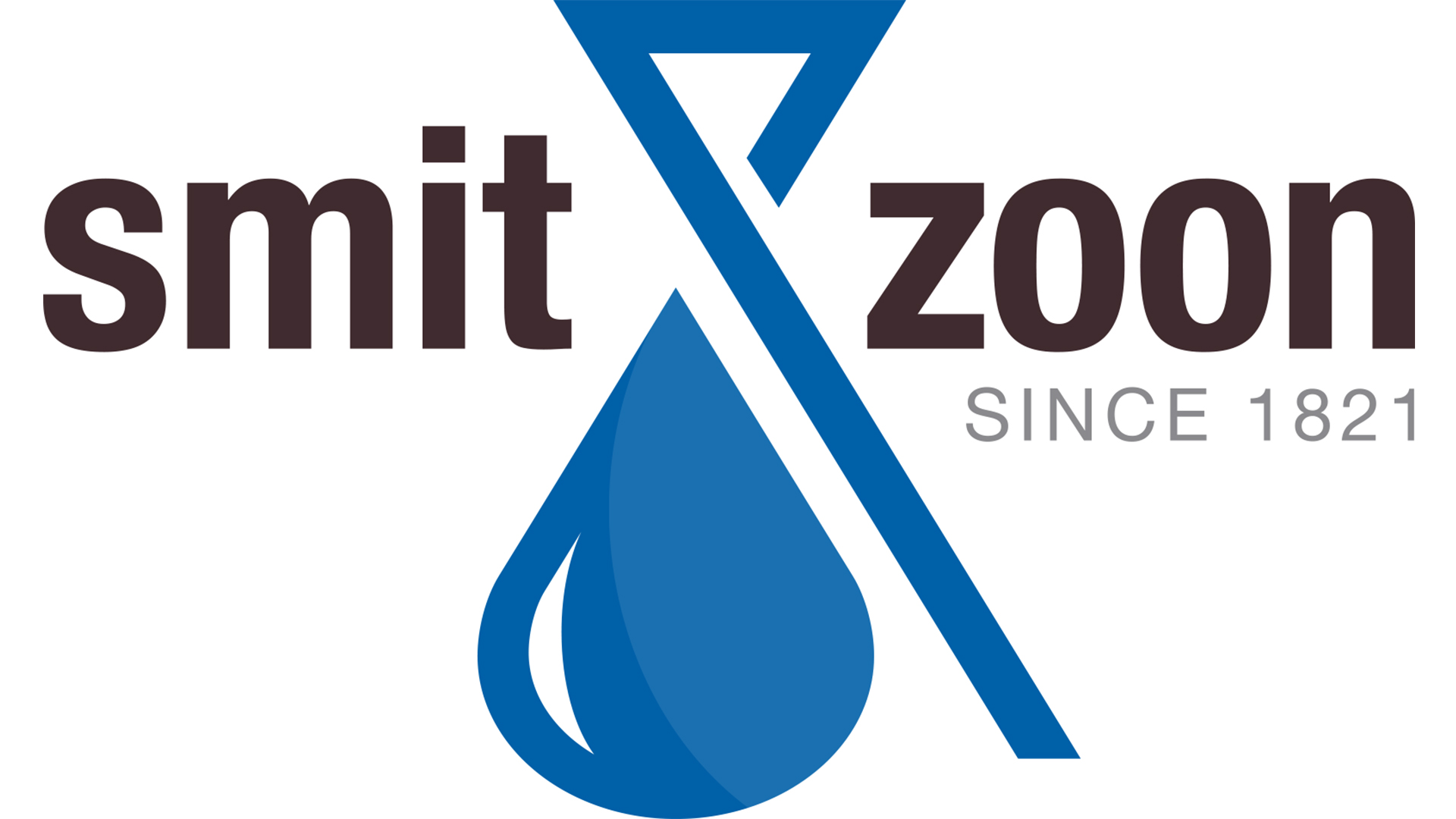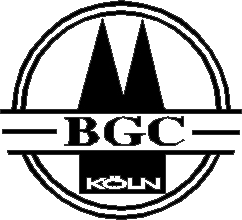 Solenis Technologies Germany GmbH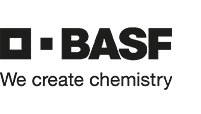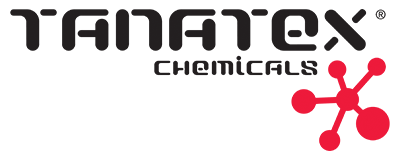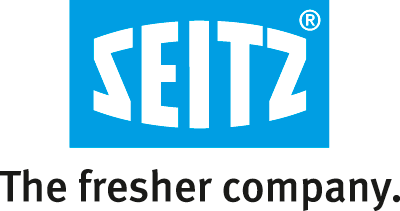 GfN – Herstellung von Naturextrakten GmbH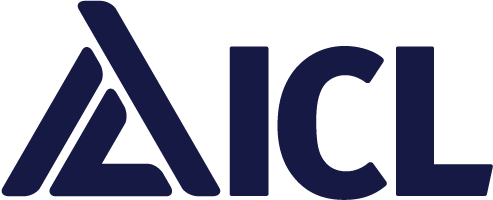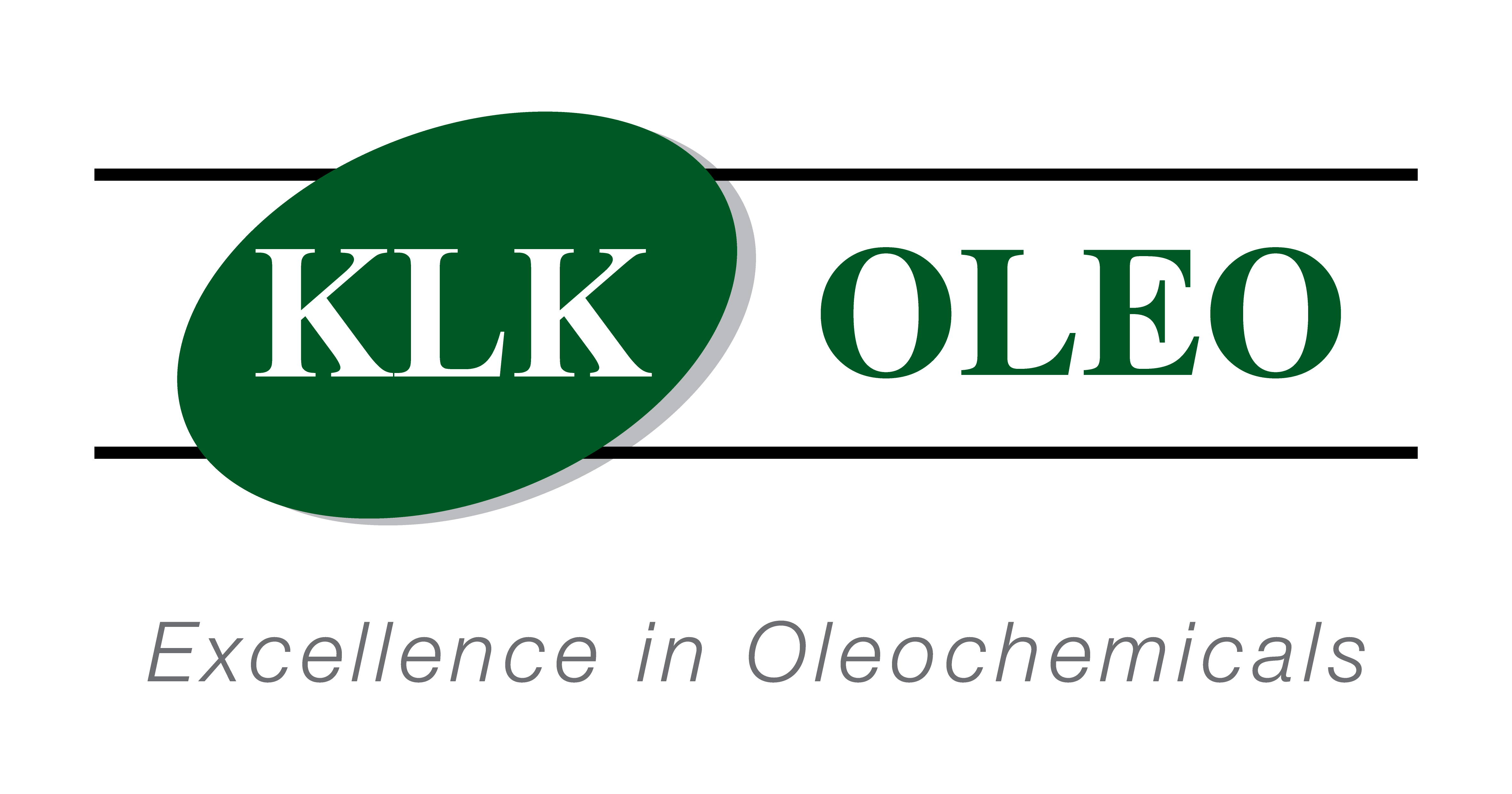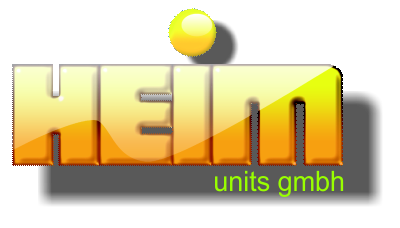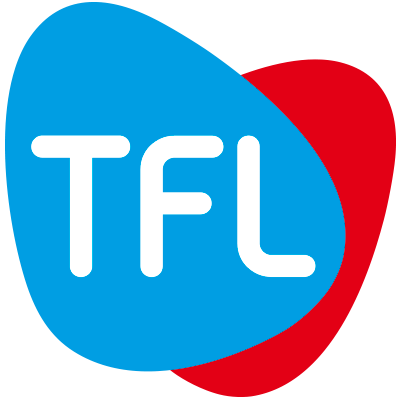 Dr. Eberle Clever Chemistry GmbH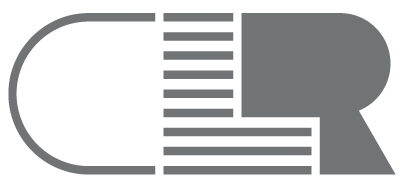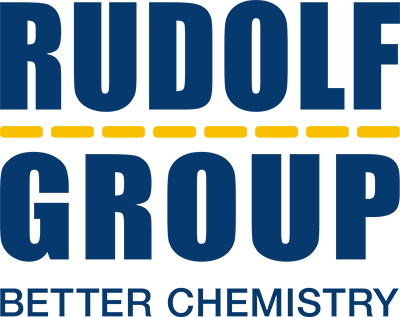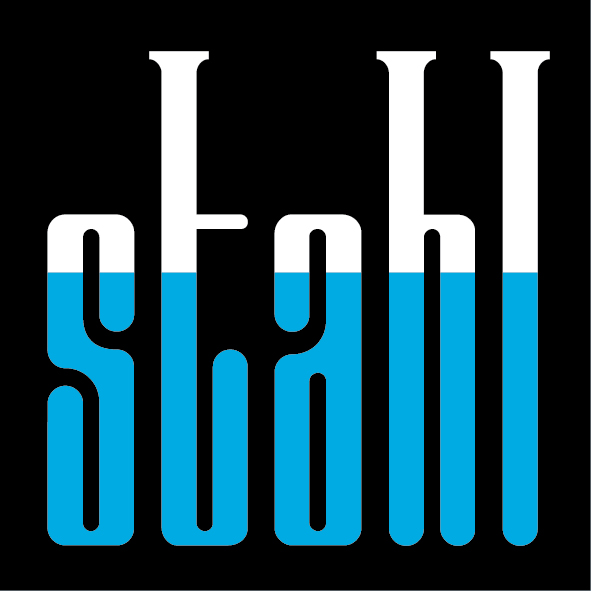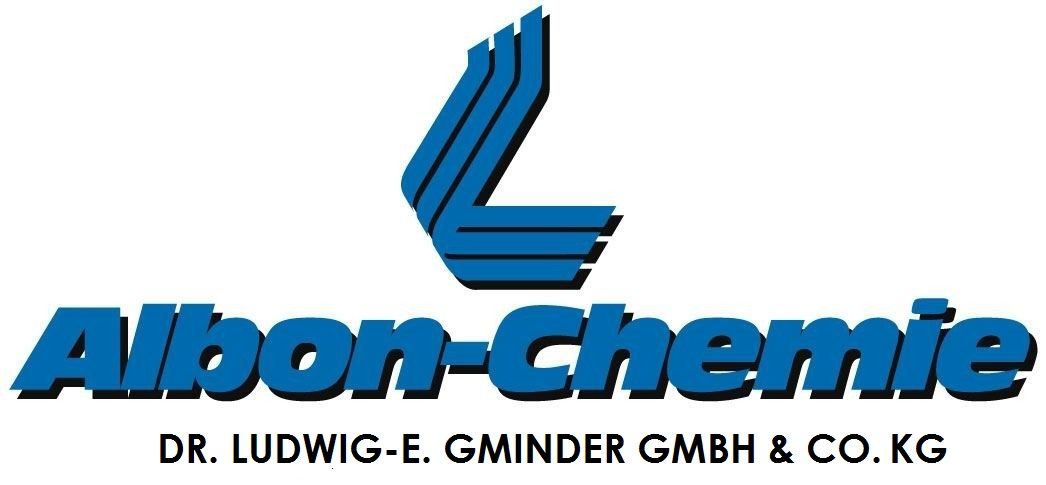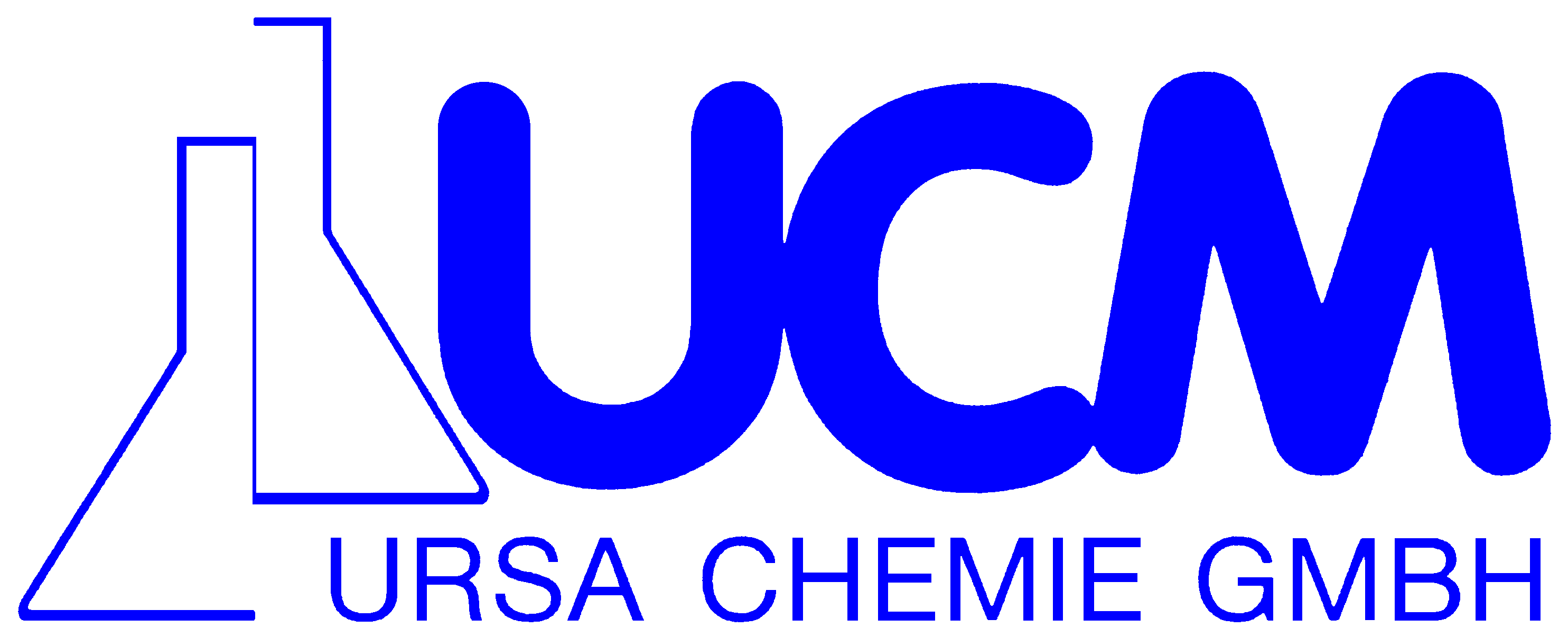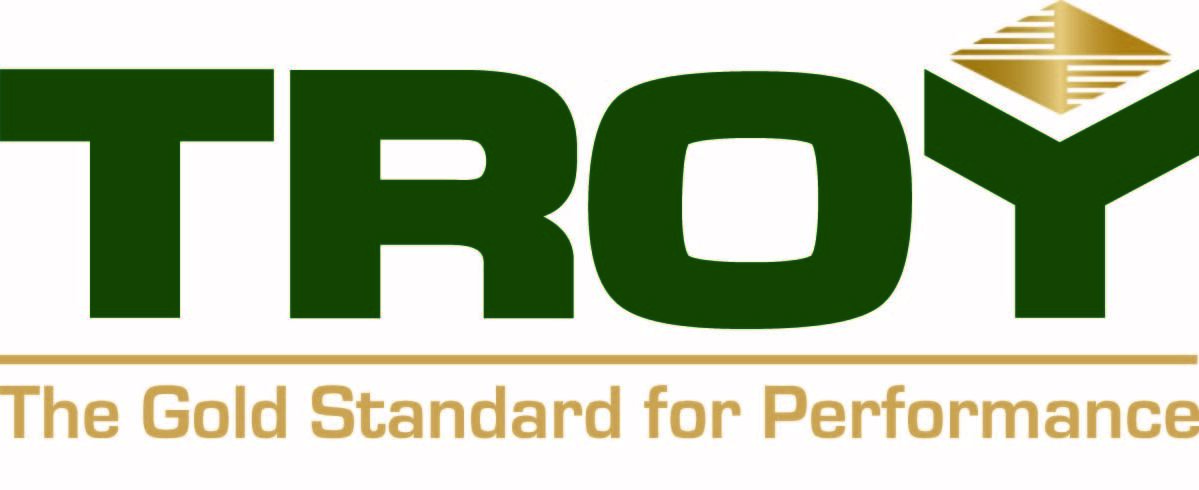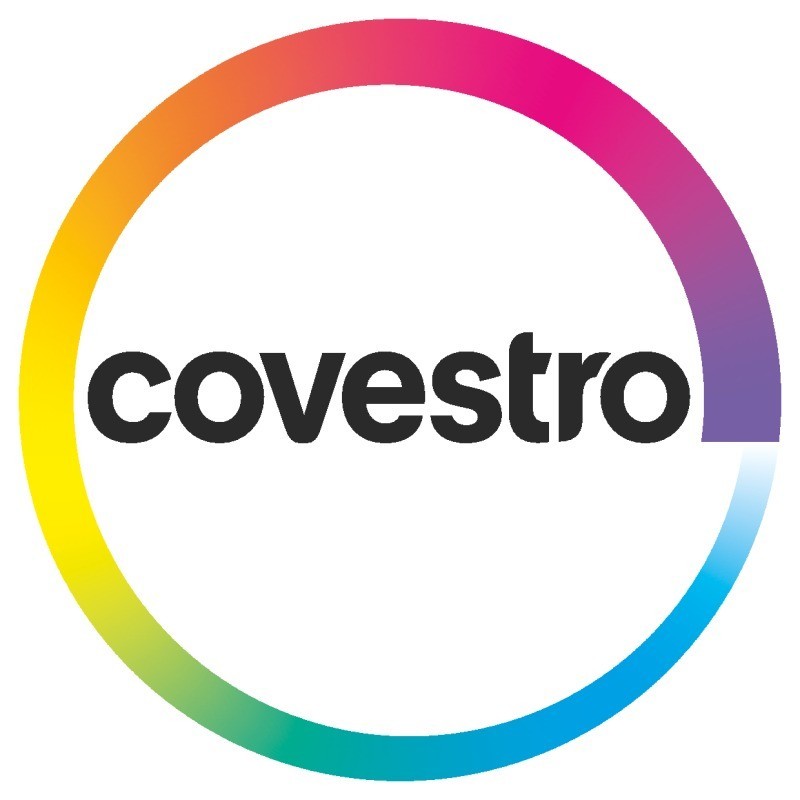 Azelis Deutschland Kosmetik GmbH






DSM Nutritional Products GmbH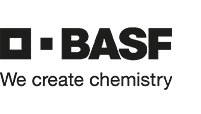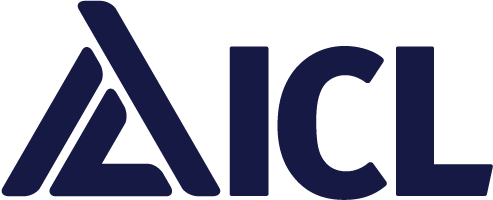 Wolfram Koch Textilhilfsmittel
0-1
A
B
C
D
E
G
H
J
K
L
M
N
P
R
S
T
U
V
W
Z
Interested in Membership?
Cooperation within an industry association creates relief concerning personnel, temporal and economical issues. Representation of interests and know-how acquisition regarding chemical politics and legislation would be – especially for small and medium-sized enterprises – hardly manageable by their own efforts.
In case your company is manufacuring chemical specialties corresponding with (or being related to) the TEGEWA fields of work and if your company has registered office in the Federal Republic of Germany, please contact us!
Your Contact with the TEGEWA Management:
Phone: +49 69 2556-1339
Telefax: + 49 69 2556-1342
E-Mail: tegewa@vci.de