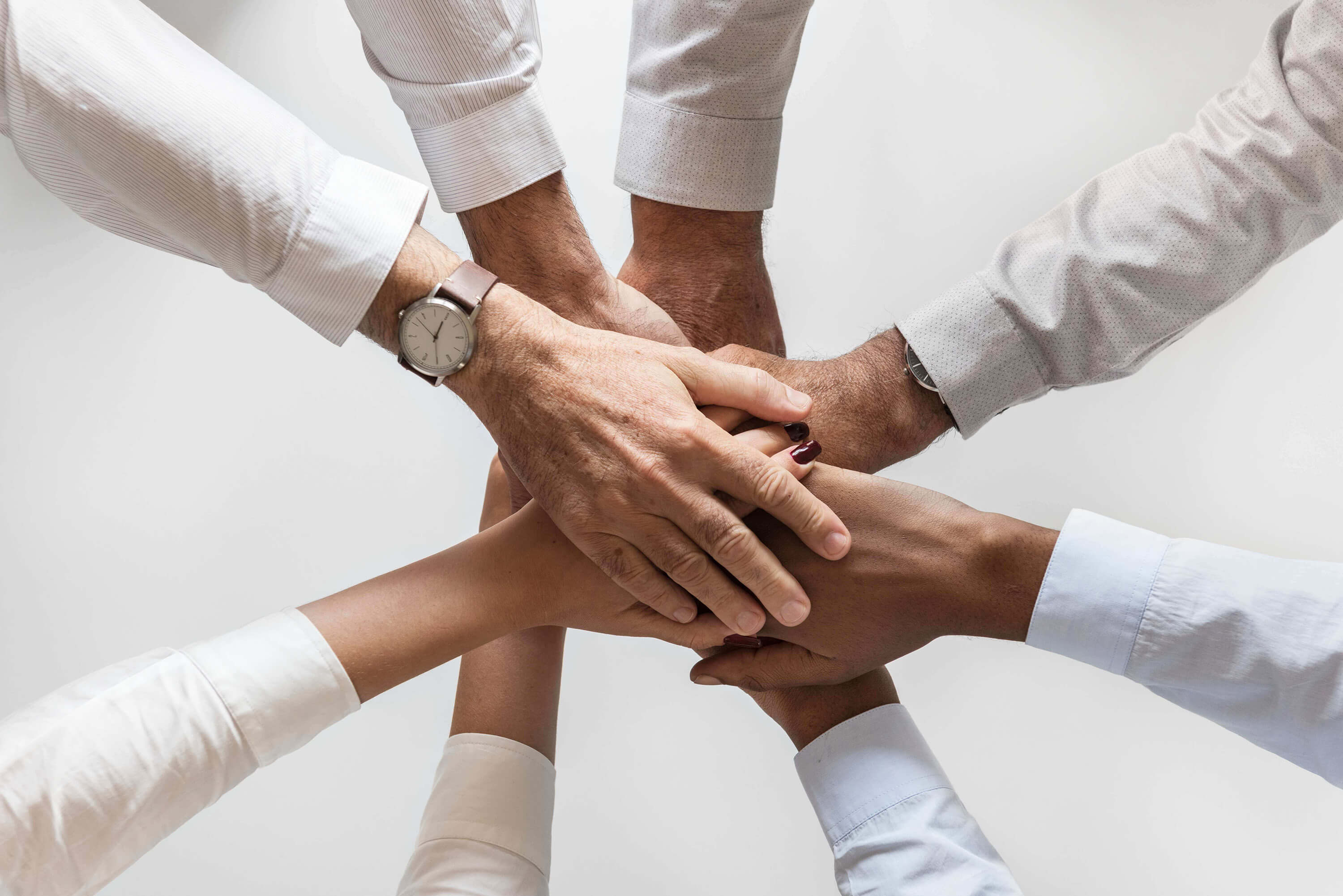 Successful Cooperations
Authorities and institutions as well as associations of the customer industry appreciate TEGEWA as a solution-oriented cooperation partner, willing to compromise and maintaining an open discourse with the stakeholders. This is strengthening the position of TEGEWA's member companies and leads to trustworthy cooperations beneficial for all parties involved.
The European chemicals legislation REACH is repeatedly requiring cooperation with both national and European customers' and sisters' organizations. With respect to the textile sector, TEGEWA has been successfully cooperating with e.g. Federchimica/AISPEC (Italian association of fine and specialties chemicals) and Euratex, the European Apparel and Textile Confederation, for years. With regard to leather chemicals there are comparable cooperations with e.g. the German Leather Federation (VDL), Federchimica/AISPEC and UNIC (Italian Tanners' Association).
TEGEWA is actively involved in ZDHC's (Zero Discharge of Hazardous Chemicals) activities since ZDHC's founding in 2012. TEGEWA member companies from the textile and leather chemicals sector do comply with high standards (and steadily enhance further) in occupational health, the protection of consumers and of the environment for a long time already. They see ZDHC as a chance to establish those high standards across European borders.
As a sector association within the German Chemical Industry Association (VCI), TEGEWA is actively involved in the work of VCI – and thus also in the European Chemicals Industry Council Cefic . TEGEWA members are automatically members of the VCI. The association TEGEWA maintains contacts with European and national chemical associations and in particular with the organizations of the customer Industry.