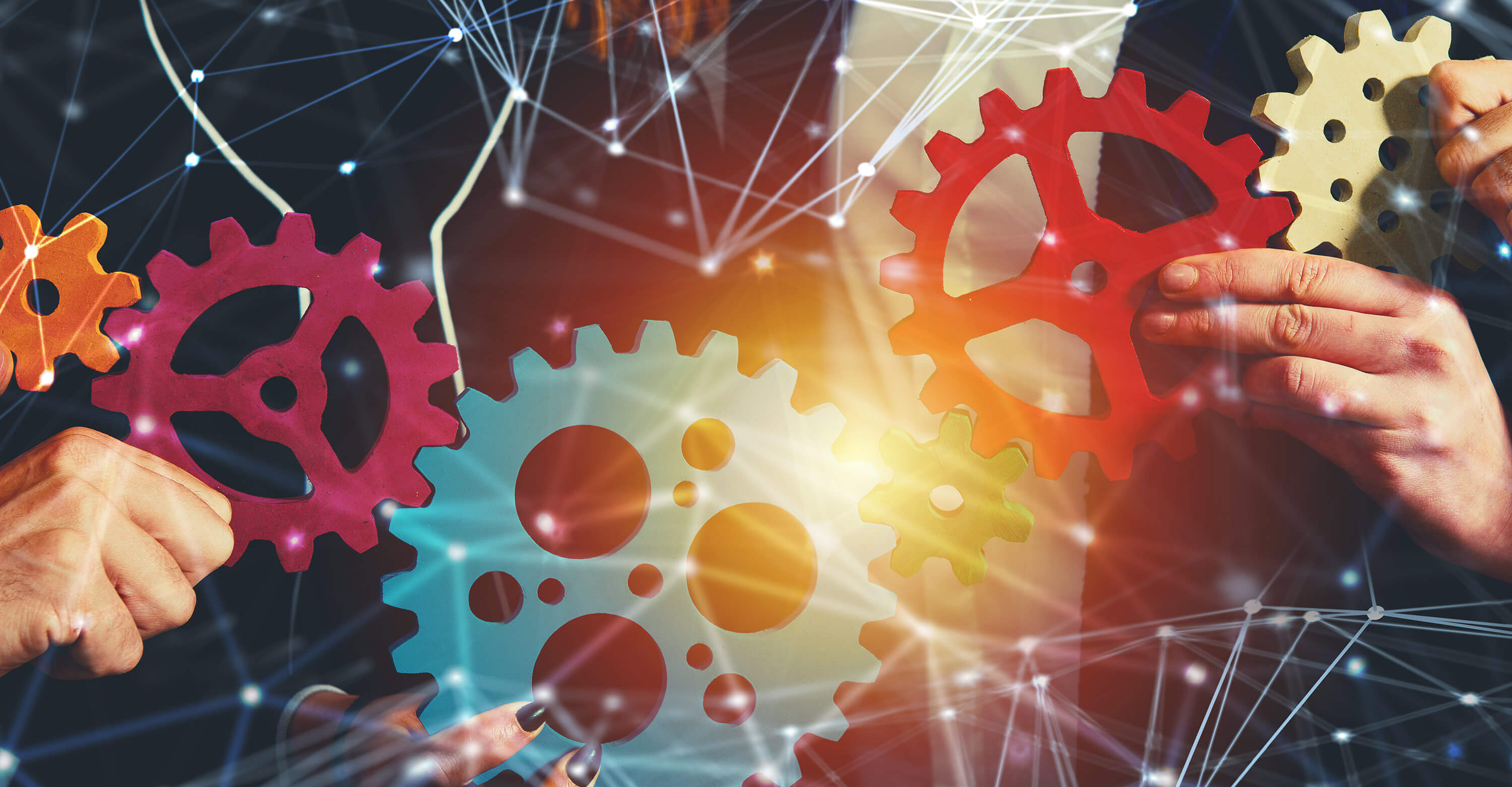 The Association
Association of producers of textile, paper, leather and fur auxiliaries and colourants, surfactants, complexing agents, antimicrobial agents, polymeric flocculants, cosmetic raw materials, pharmaceutical excipients and allied products
TEGEWA – THE Platform of Process and Performance Chemistry
Due to its outstanding pro-active dedication – inter alia in context of the European Chemicals legislation REACh – and numerous specialized publications, the association TEGEWA has gained an excellent reputation within its industry. Member companies appreciate the particular proximity to the TEGEWA management and a network being very active and versatile due to TEGEWA's contacts with (scientific) institutes, authorities, customers´ and sisters´ associations as well as umbrella organizations in Germany and throughout Europe.
TEGEWA has its origins in the "Fachgruppe zur Betreuung der Textilhilfsmittel-, Lederhilfsmittel- und Gerbstoffindustrie" founded in 1941. After the war, the German chemical industry first formed various trade associations and the "Zonenverband der Textilhilfsmittel-, Lederhilfsmittel- und Gerbstoffindustrie" before establishing the "Verband der Textilhilfsmittel-, Lederhilfsmittel- und Gerbstoffindustrie" on February 15th, 1951 in Wiesbaden. Only in 1955 the surfactants were added and led to the birth of the association name TEGEWA. From the 1950s to the 1990s, the main focus was on "TExtilhilfsmittel" (textile auxiliaries), "GErbstoffe" (tanning agents) and "WAschrohstoffe" (detergent raw materials).
Today, the association represents a wide range of manufacturers of chemical substances and mixtures, such as surfactants, textile, paper and leather auxiliaries, colorants, cosmetic raw materials, antimicrobial agents, polymeric flocculants and allied products. TEGEWA represents more than 100 member companies from Germany, Switzerland and the Netherlands – including globally active chemical companies as well as a large number of medium-sized companies. As a sector association within the German Chemical Industry Association (VCI), TEGEWA is actively involved in the work of VCI – and thus also in the European Chemicals Industry Council Cefic. TEGEWA members are also members of the VCI. The association TEGEWA maintains contacts with European and national chemical associations and in particular with organizations of the customer industry.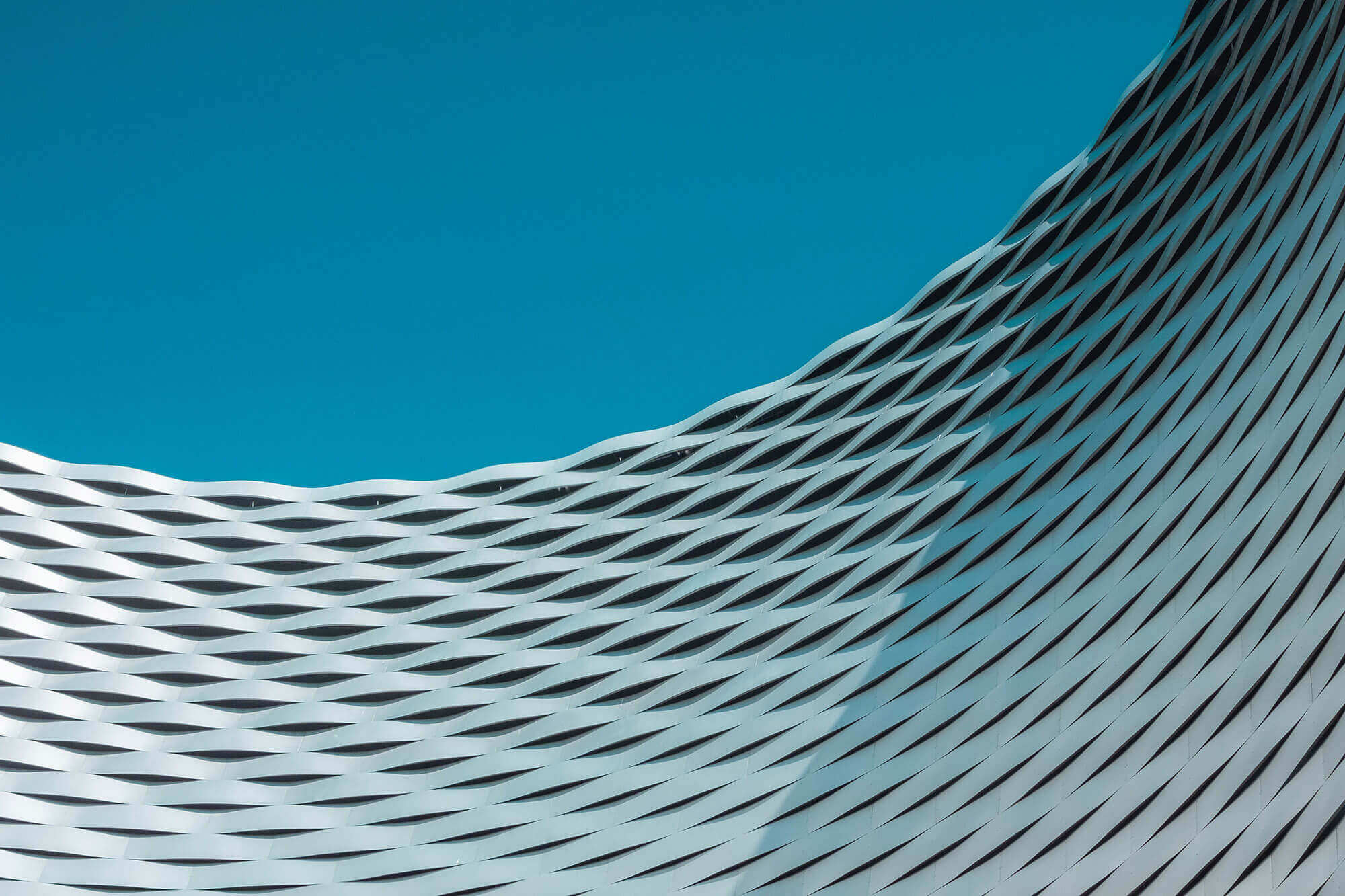 The TEGEWA Offices:
"The Association" is made up of the TEGEWA member companies, whose activities are being organized, coordinated and steered by the TEGEWA management staff in Frankfurt:
Here an overview of the TEGEWA Team in Frankfurt:
Managing Director:
Ralf Kattanek
Phone: +49 69 / 25 56 – 13 39
E-Mail: ralf.kattanek@vci.de
Executive Board, overall association management and administration
Andreas Bayer
Phone: +49 69-2556-1343
E-Mail: Andreas.Bayer@vci.de
Textile and Leather Auxiliaries and Colorants, EUCTL, supply chain communication
Dr. Alex Föller
(Public & Regulatory Affairs Manager)
Phone: +49 172 / 6957867
E-Mail: foeller@vci.de
Cosmetics, Paper, Biocides, Polymers, EUCTL, Surfactants, Sustainability, Chemicals Strategy CSS
Elke Otterbein
Phone: +49 69 / 25 56 – 13 40
E-Mail: otterbein@vci.de
Assistance and Support, Finances
Petra Pawliniarz (part-time)
Phone: +49 69 / 25 56 – 13 36
E-Mail: pawliniarz@vci.de
Assistance and Support, conferences, extranet
Katrin Heck (part-time)
Phone: +49 69 / 25 56 – 13 45
E-Mail: heck@vci.de
Assistance and Support, Congresses, Surfactants, Leather Auxiliaries, Internet/Extranet
Sandra C. Schnapper (part-time)
Phone: +49 69 / 25 56 – 13 37
E-Mail: schnapper@vci.de
Communication, Assistance and Support, Textile Auxiliaries, Internet/Extranet, EUCTL, supply chain communication
Suzana Vrazitorovic
Phone: +49 69 / 25 56 – 13 39
E-Mail: vrazitorovic@vci.de
Assistance and Support, Communication (Internet/Extranet), Paper Auxiliaries