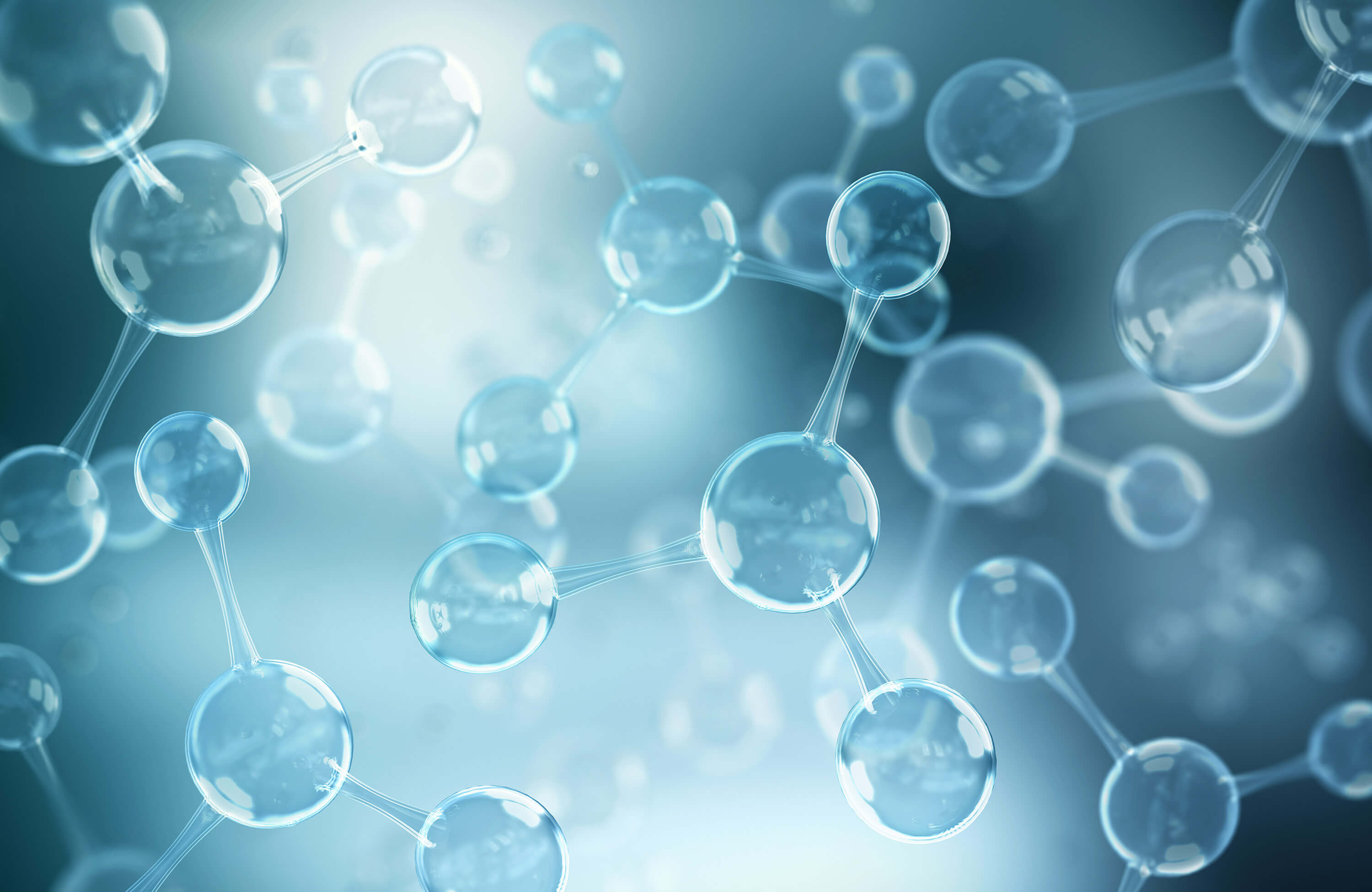 THE Platform for Performance and Process Chemicals 
for Industrial Users
The association TEGEWA e. V. is a German chemical industry association, representing companies that produce chemicals in the field of performance and process chemicals for industrial uses. The product segments represented by TEGEWA are e.g. surfactants, cosmetic raw materials, textile, paper, leather and fur auxiliaries and colorants, antimicrobial agents, polymeric flocculants and allied products.
The more than 100 member companies appreciate the good networking opportunities between industry, science, authorities and NGOs as well as the direct contact to the TEGEWA management in Frankfurt.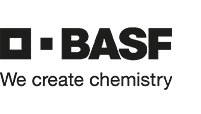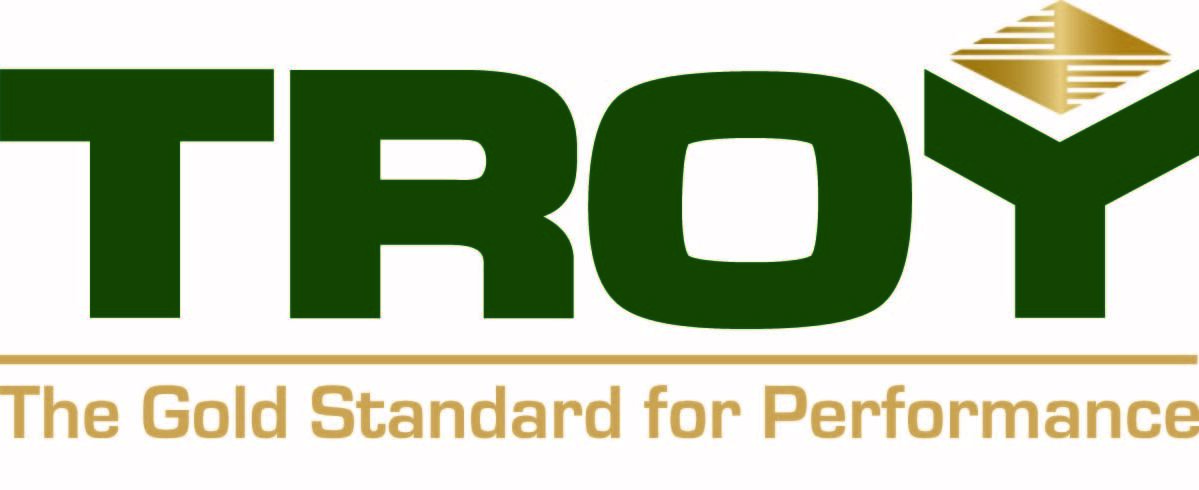 Solenis Technologies Germany GmbH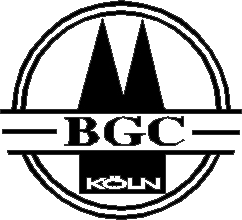 Dr. Eberle Clever Chemistry GmbH


Daikin Chemical Europe GmbH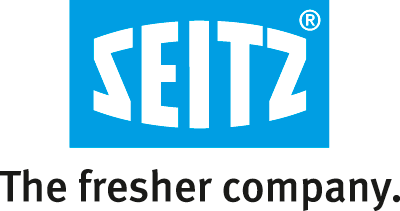 DSM Nutritional Products GmbH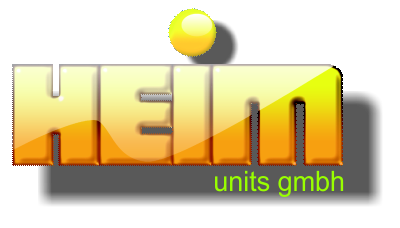 Azelis Deutschland Kosmetik GmbH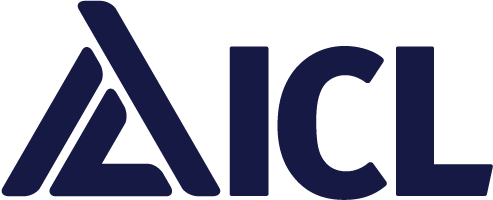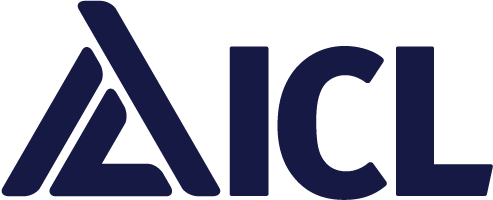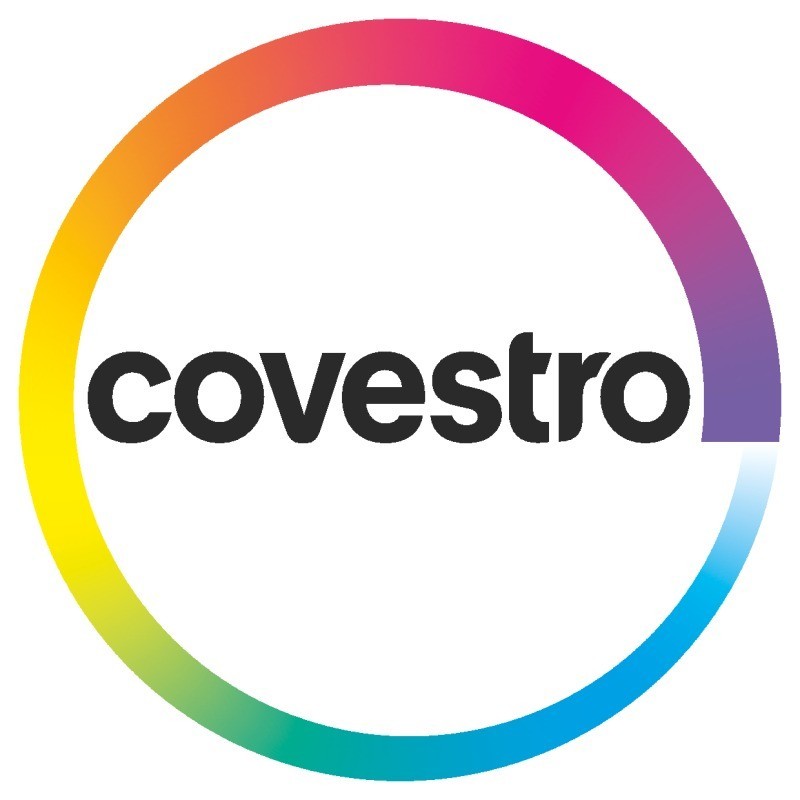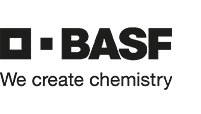 GfN – Herstellung von Naturextrakten GmbH
Solenis Germany GmbH & Co. KG



Wolfram Koch Textilhilfsmittel